PHOTOMENTARY 写真展 2015
2015年11月11~21日にEIZOガレリア銀座で開催された「PHOTOMENTARY写真展 2015」に出展した写真群。2014、2015年にPHOTOMENTARYT by Nikonのアンバサダーとして活動しながら撮った写真です。 I joined a photo event titled "PHOTOMENTARY Photo Exhibition 2015." About 35 photos I captured while I was acting as an ambassador of PHOTOMENTARY by Nikon in 2014 and 2015 were exhibited.
The first three images were printed on paper and exhibited.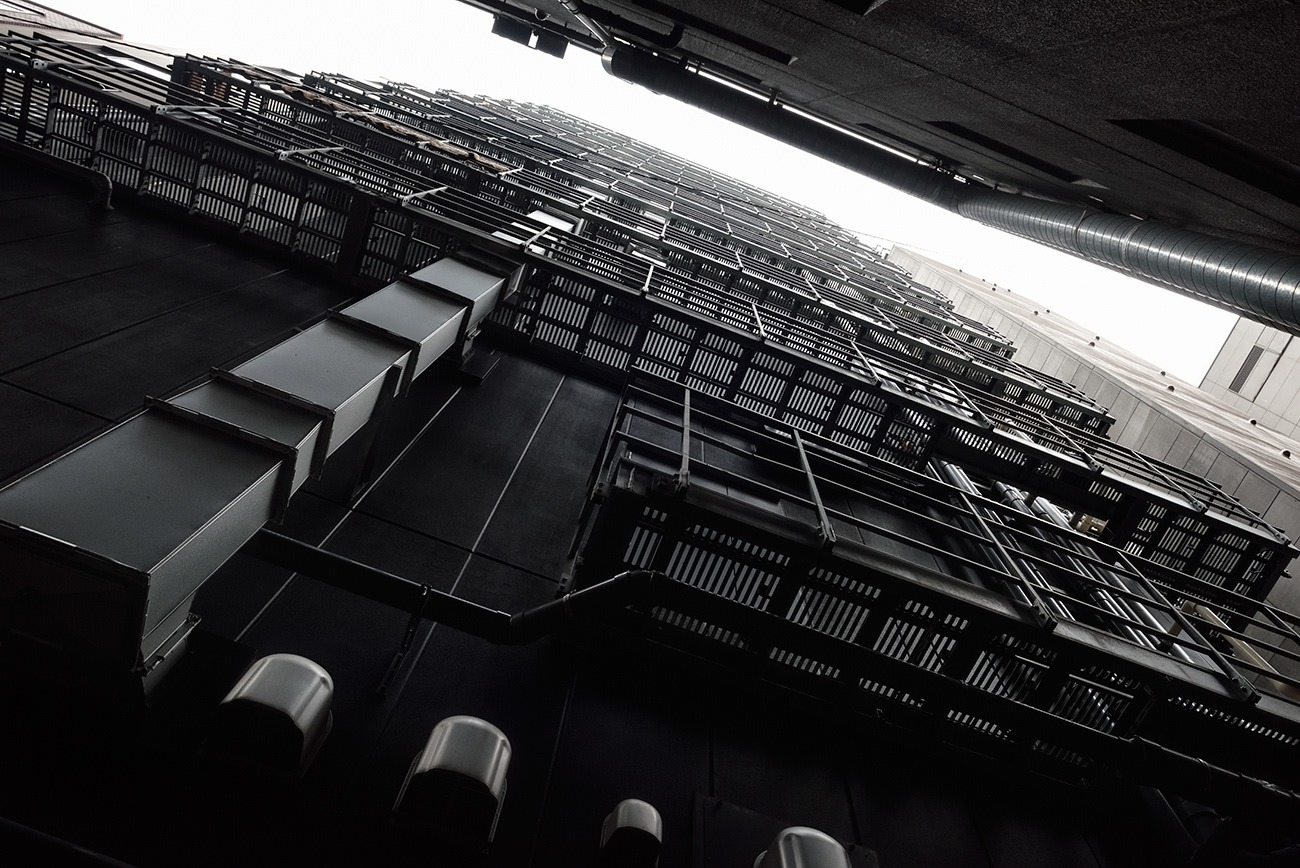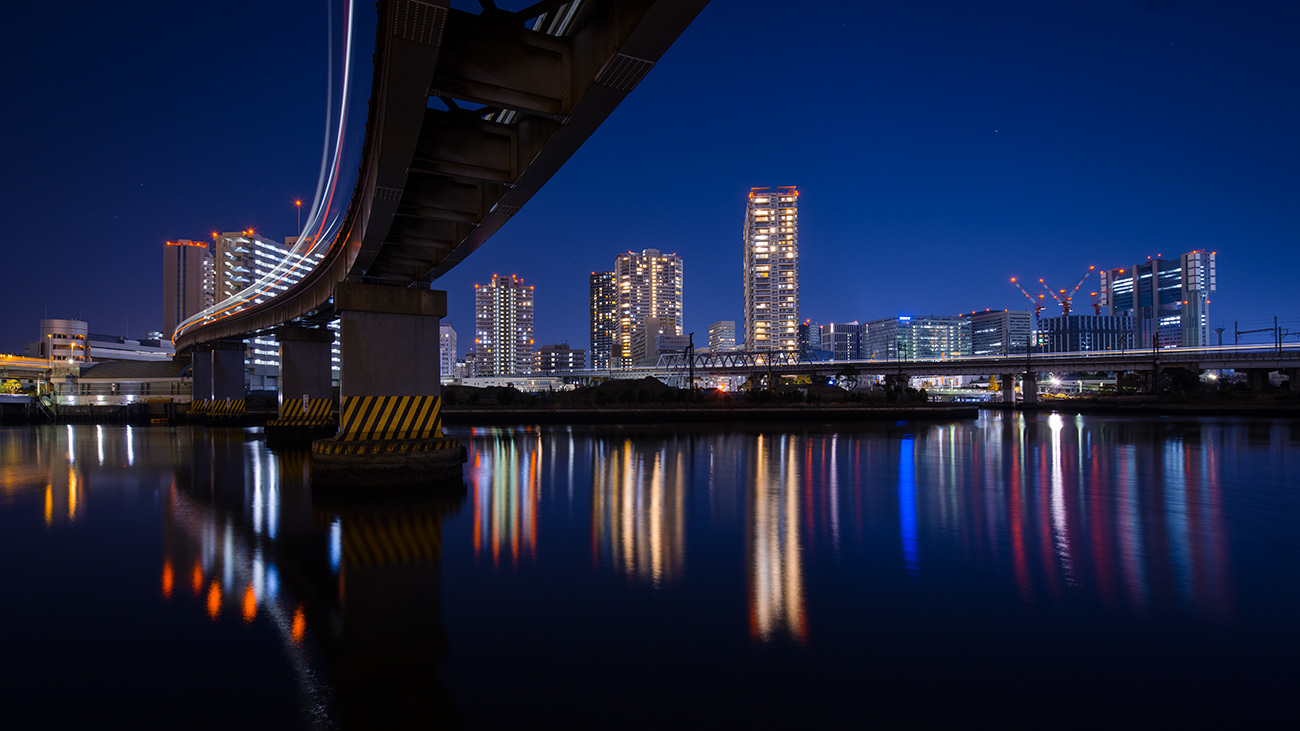 これより下の写真は「
PHOTOMENTARY
写真展 2015」で、EIZOの4Kモニターを用いたスライドショーとして展示された作品です。
The photos below were displayed on the EIZO's fabulous 4K monitor.